We offer a wide array of Music Theory courses and resources for both Students and Instructors. Visit the Music Courseware site for theory drills and tests. Browse the Dictionary of Digital Media and other technical resources. Listen to original compositions and view scores.
Glad you are here!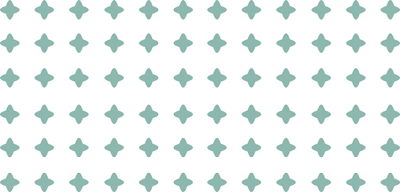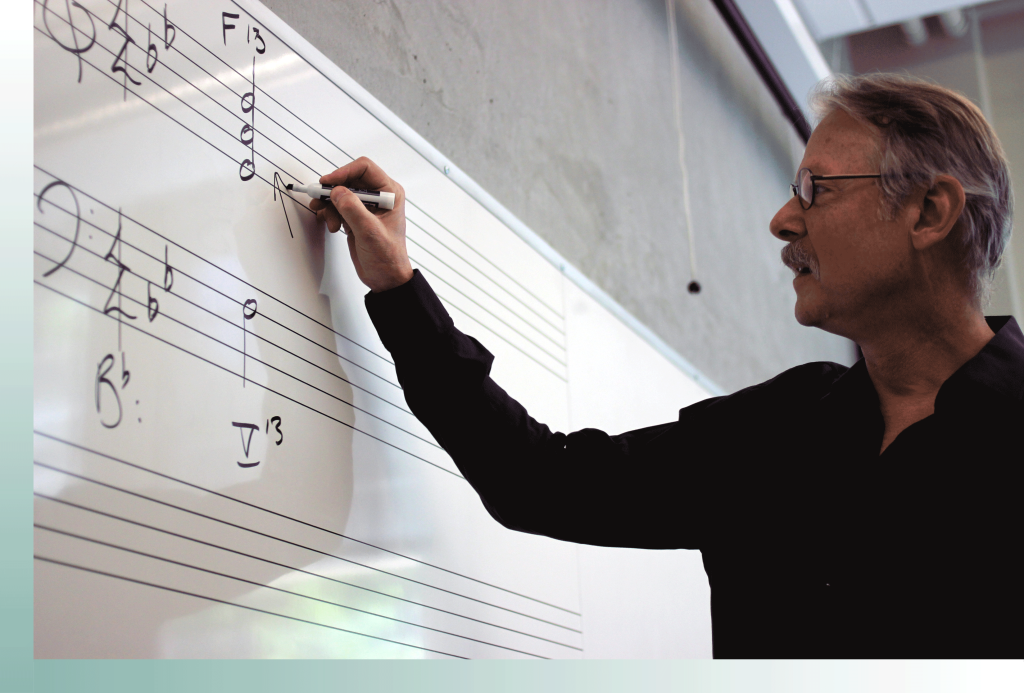 "We don't hear music as it is, we hear it as we are."
David Elliot, 1995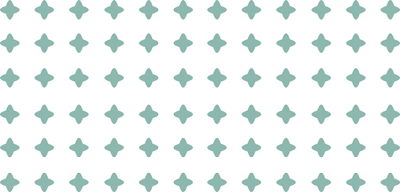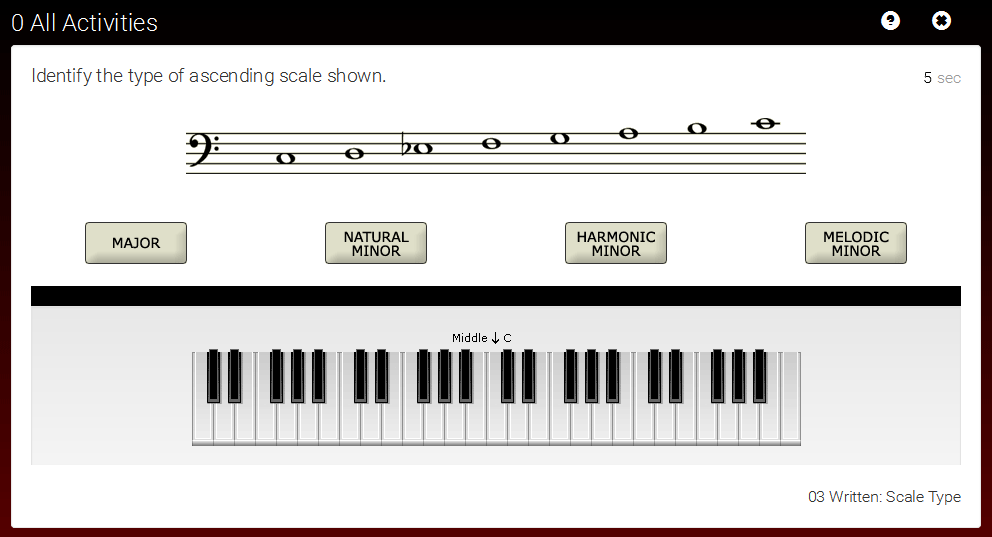 Music Courseware is a FREE application for practicing and testing theory fundamentals and musicianship. It includes 24 Activities that address  Written, Aural and Keyboard skills.