This course is in development.  Check back soon!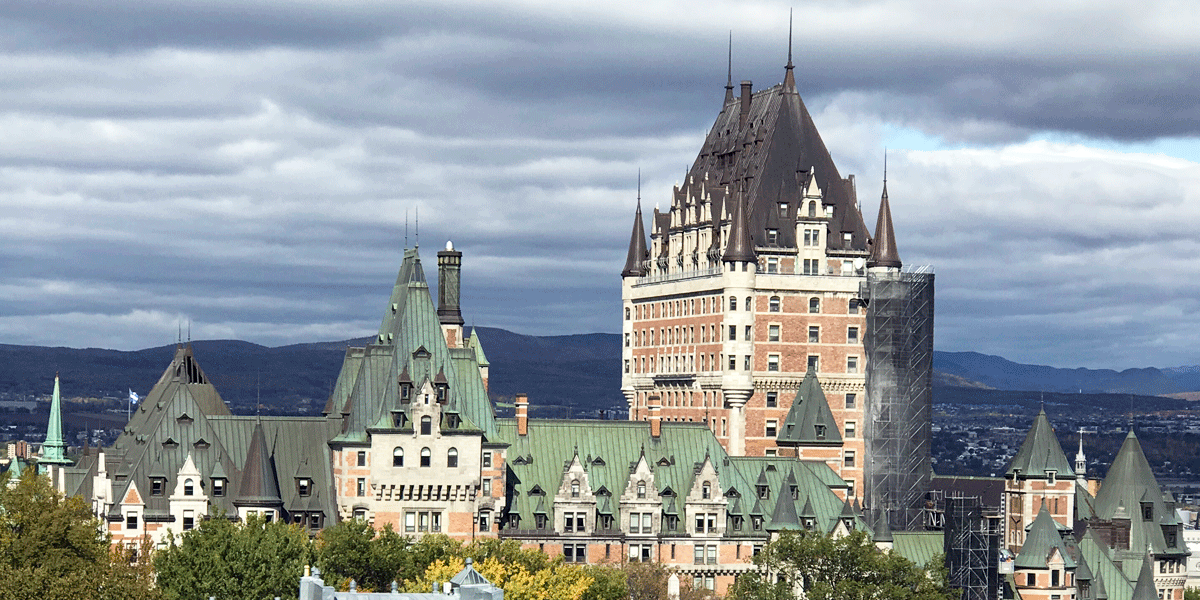 Lead Sheet

Symbols
Lead Sheet Library
Keyboard Activities: Scales and Arpeggios
Keyboard Activities: Voicing Progressions
Keyboard Activities: Blues Progressions and Bass Lines
Patterns for Improvisation
Play-Along Activities
Voice-Leading Extended Harmonies
Rhythmic Patterns and Claves
Song Writing Strategies
Overview of Jazz Styles
Required Listening
Text: Author. Title. Publisher. Date. ISBN.